U.S.-Japan-Republic of Korea Relations:
A Practical Trilateral Agenda for Northeast Asia and Beyond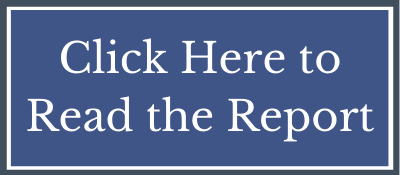 In May of 2022, the National Committee on American Foreign Policy convened an in-person trilateral Track II conference of emerging leaders from the U.S., Japan, and the Republic of Korea to discuss policy issues and relations among the three countries. Key points of discussion included:
The transitions of power in all three countries and the subsequent opportunity to reorient and refocus policy objectives
Enhancing alliances and relationships while managing strong domestic political opposition
The Russian invasion of Ukraine and its implications for relations among the three countries, as well as respective bilateral relations with China
Policy orientation toward the Democratic People's Republic of Korea, and the conditions under which the three sides are open to dialogue and diplomacy with the DPRK
The intersection of security and economics and how that impacts trilateral and broader multilateral cooperation
Participants agreed that all three countries should lay out a clearly defined framework for trilateral cooperation, capitalizing on shared national interests. Also prominently discussed were the opportunities and challenges for Japan and the ROK to mend their bilateral relationship and enhance cooperation. Additionally, the regional need for firm and clear U.S. extended deterrence assurances was underscored.
For a full summary of the conference, including key takeaways and policy recommendations, click here to read the report.
Be sure to also check out our 2020 Emerging Leaders Report,
"Reinvesting In U.S.-Japan-ROK Strategic Relations"