Policy Recommendations from an
Emerging Leaders Workshop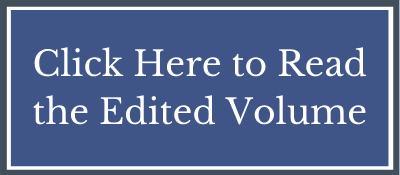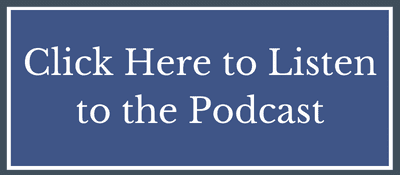 Throughout the year, the NCAFP held an Emerging Leaders Workshop of ten next-generation scholars and experts from all over the world to discuss issues related to Korean Peninsula security. The Emerging Leaders shared their research and analysis on a variety of topics that deserve reexamination at this critical juncture. These include:
The North Korean nuclear challenge and prospects for renewed dialogue
US alliance management and expanded US-South Korea cooperation
South Korea's engagement with Southeast Asia
Assessing Chinese coercion and strategic thinking
To conclude the workshop, the NCAFP is pleased to share this edited volume of the Emerging Leaders' policy papers on Next Generation Perspectives on Korean Peninsula Security. Click here to read their recommendations!