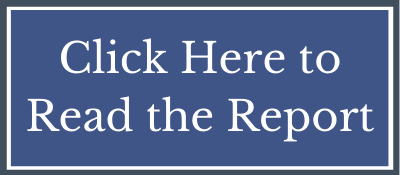 Cross-Taiwan Strait relations have continued to deteriorate throughout the year, including the sharp increase in militarization of the cross-Strait issue and the media narrative discussing prospects for imminent conflict over Taiwan. In particular, the continued absence of dialogue between Beijing and Taipei have contributed to statements and signals being misinterpreted, and there are differing views on whether and how the other side is changing the status quo.
Throughout 2021, the NCAFP continued to host regular Track II video teleconferences with prominent scholars and former officials from the US, Mainland China, and Taiwan. The most recent rounds held in November examined questions related to the cross-Strait status quo and how participants see the militarization of the situation in the Taiwan Strait. In the absence of official dialogue, there is an urgent need to find more venues for unofficial communication and people-to-people exchange between the two sides of the Strait.
For a summary of the key takeaways and recommendations, click here to read "Whither Status Quo? A Cross-Taiwan Strait Trilateral Dialogue."