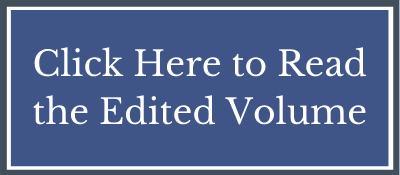 Throughout the year, the NCAFP held an Emerging Leaders Workshop of 11 next-generation scholars and experts from all over the world to discuss issues related to Korean Peninsula security. The Emerging Leaders shared their research and analysis on a variety of topics that deserve reexamination at this critical juncture. These include:
Understanding the Republic of Korea's (ROK) policies and priorities--past, present, and future
Reengaging the Democratic People's Republic of Korea (DPRK), from nuclear negotiations to humanitarian assistance
Analyzing the ROK's broader role in the Indo-Pacific region and the world
To conclude the workshop, the NCAFP is pleased to share this edited volume of the Emerging Leaders' policy papers on the Korean Peninsula and beyond. 
Emerging Leaders' Webinar & Podcast Series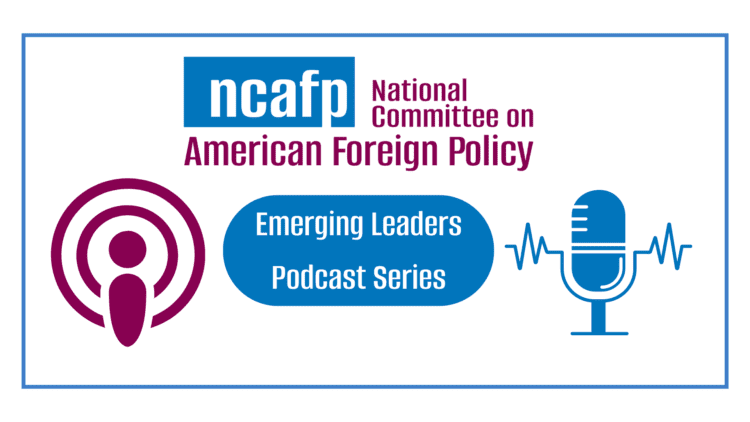 Be sure to check out the NCAFP's Spotify page, where you'll find season 2 of our next-gen podcast series featuring each of our 2022 Emerging Leaders discussing their policy paper with NCAFP's Director of the Forum on Asia-Pacific Security, Susan Thornton.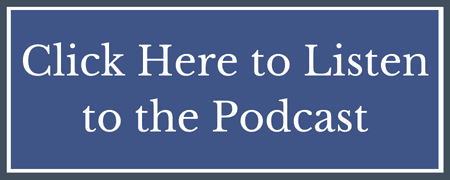 In case you missed it be sure to watch our panel discussion featuring some of our 2022 Emerging Leaders, where they discuss a diverse variety of topics relating to their research and more!
This report was made possible through the generous support of:
Carnegie Corporation of New York
Henry Luce Foundation
Korea Foundation
John D. and Catherine T. MacArthur Foundation