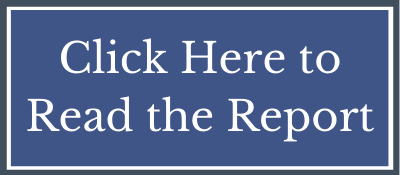 In May of 2022, the National Committee on American Foreign Policy convened a series of Track II strategic dialogues among academics and policy professionals from the US and China, with the aim of identifying ways to responsibly manage the critically important bilateral relationship. The Track II format fostered an environment of honesty and candor, facilitating debate on pressing issues that included:
Areas of misperception between the US and China and points of clarification each side seeks from the other, including on Taiwan
The role of economics in resolving political and security issues between the two countries
While both countries harbor pessimism about various aspects of the relationship, each side remains committed to avoiding a US-China military conflict. The strategic dialogues served as a forum to identify aspects of the multifaceted and interdependent bilateral relationship that both sides can work to improve to mutual benefit. The need for frequent communication and engagement to minimize the risk of miscalculation on sensitive security issues, like Taiwan, was universally recognized.
For a full summary of the dialogues, including key takeaways and policy recommendations, click here to read the report.