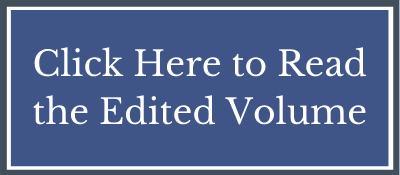 While the Trump administration pursued "America First" policies, the rest of the world continued to deepen economic integration and people-to-people communications. However, the process of globalization also gave rise to "weaponized interdependence", a phenomenon where states use economic leverage to achieve political and security objectives. On top of that, a confrontational US approach to China has not resulted in strategic gains for the US or its partners and allies.
Furthermore, the COVID-19 pandemic has laid bare the costs of non-traditional security shocks, particularly in the breakdown of global cooperation. International institutions have failed to lead the way out of the pandemic, eroding public trust in their ability to address other long-term transnational challenges.
New Thinking on Persistent Security Challenges in the Asia Pacific is the latest NCAFP Edited Volume of essays featuring nine prominent security scholars and former officials writing on a variety of topics that deserve reexamination at this critical juncture:
Regional arms control
US alliance policy
International institutional reform
Cross-Taiwan Strait relations
The role of regional institutions like APEC and ASEAN in the era of great power competition
Click here to read these future-oriented visions for managing the most complex, long-term challenges to regional peace and prosperity in the Asia Pacific.