20May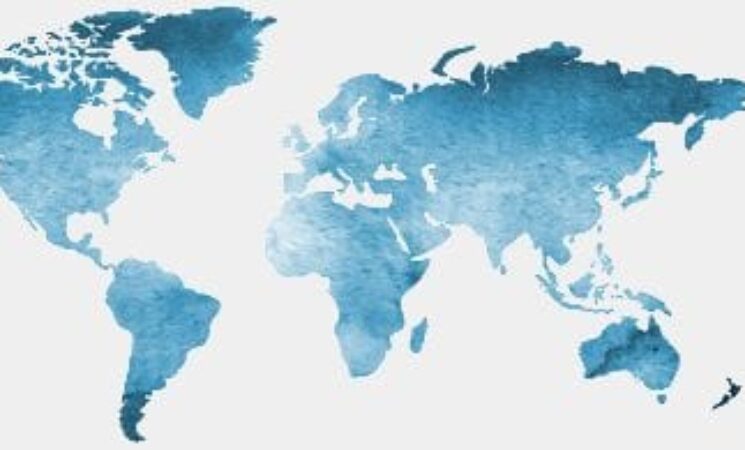 Statecraft in the 21st Century
Statecraft in the 21st Century:
Policy Coordination on Traditional and Non-Traditional Security Threats
Co-Organized with the Japan Society
Meeting to be held virtually via ZOOM
Wednesday, May 20, 2020
9:30am - 11:00am
featuring
Mr. Kanehara Nobukatsu
Senior Advisor, The Asia Group
Distinguished Research Fellow, Japan Forum on International Relations
Ambassador Oh Joon
Professor of United Nations Studies
Kyung Hee University
Ambassador Qi Zhenhong
President, China Institute for International Studies
Ambassador Kathleen Stephens
President & CEO, Korea Economic Institute in America
Chair of the Board, The Korea Society
Moderated by Dr. Joshua Walker, President & CEO, Japan Society
In an increasingly complex 21st-century policy environment, there is a need for sustained multilateral coordination on non-traditional security threats—including pandemics—in addition to addressing persistent traditional security threats such as North Korea's nuclear program. The ongoing coronavirus pandemic has affected countries worldwide, changing the way we live our lives, the health of our nation, and the global economy. What is the future role of alliances in managing cross-border security threats? How can states balance sovereignty with global responsibilities? Please join our speakers as they discuss their experiences in working together on multinational policy problems and their recommendations for the next generation of policy-makers.
This event is open to NCAFP Members, Japan Society Members and the public.
Please register through the link below or by emailing contact@ncafp.org
The event will be conducted via the video conferencing platform Zoom, which works on PC, Mac, or mobile devices. You do not need to create an account to use it. Guests will have the option to join the meeting through the Zoom application, or by calling in by phone.
In order to streamline the Q&A portion of the conversation, all guests will be muted and have their video feeds disabled.  We ask that all questions be submitted through Zoom's Q&A function.  If you don't wish to use this, or will join by phone, please submit questions in advance or real time to contact@ncafp.org.
If you are unable to join the Zoom call, the event will also be livestreamed via Youtube.  Click here for the livestream.
Details

Start

May 20, 2020 09:30 AM

End

May 20, 2020 11:00 AM

Duration

01:30

Event Category
Organizer
All Events
---