29Nov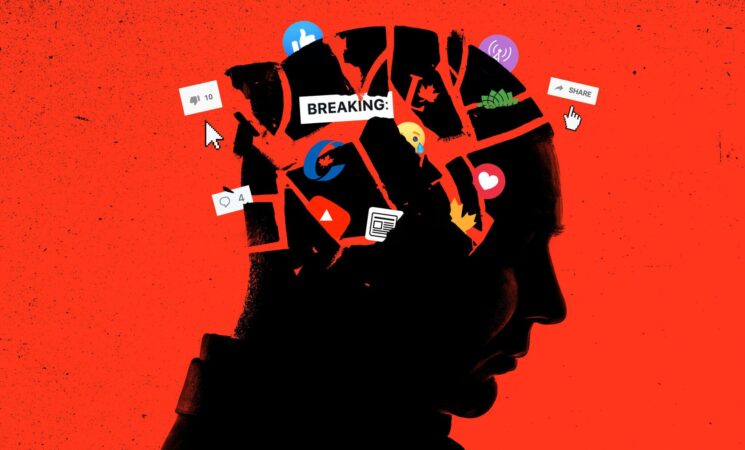 Building Resilience in the Age of Disinformation: Session 1
Register In the Description Below
Session I
November 29, 10:00am (US Eastern) / 4:00pm - 5:00pm (CET)
Session II
December 6, 10:00am (US Eastern) / 4:00pm - 5:00pm (CET)
On November 29 and December 6, the National Committee on American Foreign Policy will host a two-part event series, "Fortifying the Future: Building Resilience in the Age of Disinformation".  Each session will feature insights from leading experts in the worlds of business, media, policy, and technology.
While social media channels and new technologies have rightly been lauded for their ability to foster community and bridge global divides, they can also create challenges when weaponized by nefarious actors. State-sponsored disinformation campaigns are underway, and routinely spread skepticism and animosity within civil society, and, critically, between the public and their elected officials. Disinformation can easily and cheaply be used to persuade the public at an accelerated and dangerous rate as the very algorithms utilized by digital platforms inadvertently encourage the sharing of false information.  As such, hostile information activities have become an imminent security threat.
The long-term and deeply embedded relationships within NATO, and transatlantic relations more broadly, can provide the raw materials needed to build resilience and to fortify against future hostile information threats.  In this two-part series, the first event will focus specifically on US policy, and how the private and public sectors can work in tandem to reduce threats. The second event will highlight European perspectives, and how national-level policy works in concert with multilateral decision-making in countering the threat of hostile information.
Moderated by: Nicholas Thompson, CEO, The Atlantic
Featuring:
Kevin Allison
Director, Geo-Technology
Eurasia Group
MG (ret.) Skip Davis
Senior Fellow, Transatlantic Defense and Security
Center for European Policy Analysis
Joan Donovan
Research Director
Shorenstein Center for Media, Politics, and Public Policy
Harvard Kennedy School
Clara Tsao
Co-Founder and Board Member
Trust & Safety Professional Association
Moderated by: Nicholas Thompson, CEO, The Atlantic
Featuring:
Benjamin Haddad
Senior Director, Europe Center
Atlantic Council
Dominika Hajdu
Policy Director, Centre for Democracy and Resilience
GLOBSEC Policy Institute
Jakub Janda
Director
European Values Center for Security Policy
James Pamment
Associate Professor
Lund University
This event is open to NCAFP Members and the public.  
Please register through the links above or by emailing contact@ncafp.org
This series is supported by NATO's Public Diplomacy Division
Details

Start

Nov 29, 2021 10:00 AM

End

Nov 29, 2021 11:00 AM

Duration

01:00

Event Category
Organizer
All Events
---