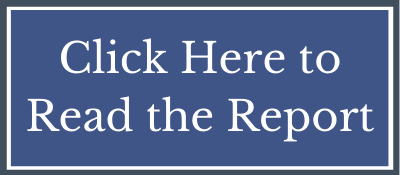 In June 2021, the NCAFP organized a bilateral US-ROK and trilateral US-China-ROK virtual Track II meetings featuring high-level scholars and former officials from all sides. Topics for discussion included:
What are the next steps on North Korea policy?
What are the top policy priorities for each side, and how is the other side responding to those priorities?
What are barriers to coordination on common interests?
These Track II meetings took place shortly after the Biden-Moon summit, which was praised as highly successful by Korean and American participants. However, despite the mutual interest in peace and stability on the Korean Peninsula and denuclearization, the US, ROK, and China each have their own prioritization for how to achieve these interests. It is also not clear what kind of progress can be made if the DPRK is unwilling or unable to return to the negotiating table.