The William J. Flynn
Initiative for Peace Award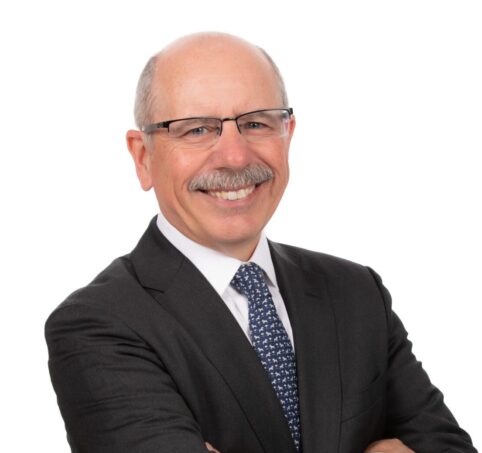 Mr. Shaun Kelly
Former Global COO of KPMG
Shaun recently retired as Global Chief Operating Officer for KPMG International. In this position, he managed the day to day operational aspects of the firm's Global Strategy and oversaw the delivery of global initiatives. Working with the Global leadership team he drove high performance and efficient service delivery across the KPMG network. He currently chairs KPMG's Northern Ireland Advisory Board. Shaun is a Non-Executive Director of CRH plc, an international group of diversified building materials businesses, where he is the Chair of the Audit Committee. He also sits on the Board of Park Indemnity a private Bermuda based captive insurance company.
Shaun held numerous leadership roles within KPMG in including Vice Chair – Operations for KPMG LLP (2010-2015), Vice Chair in charge of KPMG's U.S. Tax practice and Regional Head of the Americas Tax practice (2005-2010) , member of the firm's Management Committee (2005-2015) and leader for KPMG's US and Global Transaction Services practices and Regional Coordinating Partner for the Transaction Services practice in the Americas (2001-2005).
Shaun grew up in Belfast, Northern Ireland, and joined KPMG International's Irish member firm in Dublin in 1980 and transferred to the U.S. firm's San Francisco office in 1984. He was admitted to the U.S. partnership in 1999. Shaun earned a Bachelor of Commerce, First Class Honors from University College, Dublin. He is a Member of the American Institute of Certified Public Accountants and a Fellow of Chartered Accountants Ireland In 2015 Shaun was awarded a degree of Doctor of Science Economics, honoris causa by Queens University, Belfast.
In December 2020, Shaun was awarded an honorary Commander of the Most Excellent Order of the British Empire (CBE) by Her Majesty the Queen in recognition of his services to economic development in Northern Ireland.