What's After "Japanuary"?
A Forward-Looking Agenda for the U.S.-Japan Alliance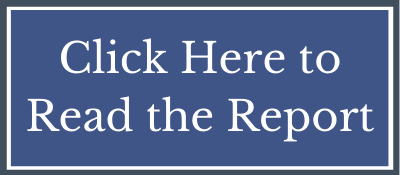 During a March 2023 conference hosted by the NCAFP, experts from the U.S. and Japan addressed the new dynamics in the U.S.-Japan alliance following Japan's new National Security Strategy and defense documents. The participants discussed how the U.S. and Japan can cooperate in tackling global and regional challenges as well as how to promote economic prosperity. Some of the main topics of discussion included:
Expanding security cooperation: how Japan is strengthening its defense capability and bolstering deterrence, and how the two allies can best manage and address regional contingencies, including in the Taiwan Strait.
Promoting economic prosperity and security: the need to resist and insulate other countries from economic coercion, as well as to integrate assistance and development programs overseas.
Promoting middle power diplomacy: how to promote Asian multilateralism and inclusive cooperation, while working to prevent regional institutions from becoming a stage for major power competition.
To read more about the key takeaways and recommendations from this conference, click here to read, "What's After 'Japanuary'? A Forward-Looking Agenda for the U.S.-Japan Alliance."