America's Great-Power Opportunity:
Revitalizing U.S. Foreign Policy to Meet the Challenges of Strategic Competition
HELD on Thursday, July 21, 2022   |  10:00am - 11:00am EDT
Moderated by
Susan A. Thornton
Project Director, Forum on Asia-Pacific Security
NCAFP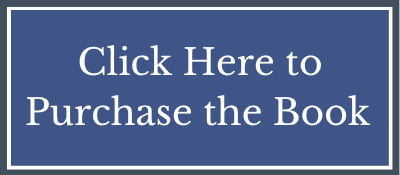 The Biden administration faces significant economic, diplomatic, and political challenges at home and aboard. Some analysts have argued that America's global influence is waning and should be selective about how to utilize resources overseas, given the costly wars in the Middle East as well as the deepening polarization of public institutions.
Does Washington still hold a competitive advantage, economically or diplomatically on the world stage? How should the U.S. redistribute its presence in the geopolitical paradigm? Does America risk losing its foothold as a global leader while managing its contentious relationships with China and Russia? Given these circumstances, can America forge a new foreign policy that includes strong partnerships, confidence in institutions, and a balance of introspection and resolve? Please join Ms. Susan A. Thornton, NCAFP's Project Director for the Forum of Asia Pacific Security as she speaks with Mr. Ali Wyne about these complexities in his latest book America's Great-Power Opportunity: Revitalizing U.S. Foreign Policy to Meet the Challenges of Strategic Competition.
Ali Wyne is a senior analyst with Eurasia Group's Global Macro-Geopolitics practice, focusing on US-China relations and great-power competition. He has served as a junior fellow at the Carnegie Endowment for International Peace, a research assistant at the Belfer Center for Science and International Affairs, and a policy analyst at the RAND Corporation. Ali has also been a nonresident senior fellow at the Atlantic Council's Scowcroft Center for Strategy and Security and a nonresident fellow at the Modern War Institute. He received dual bachelor's degrees in management science and political science from the Massachusetts Institute of Technology and earned his master in public policy from the Harvard Kennedy School.